8 Reasons Why Your Rental Application Can Be Denied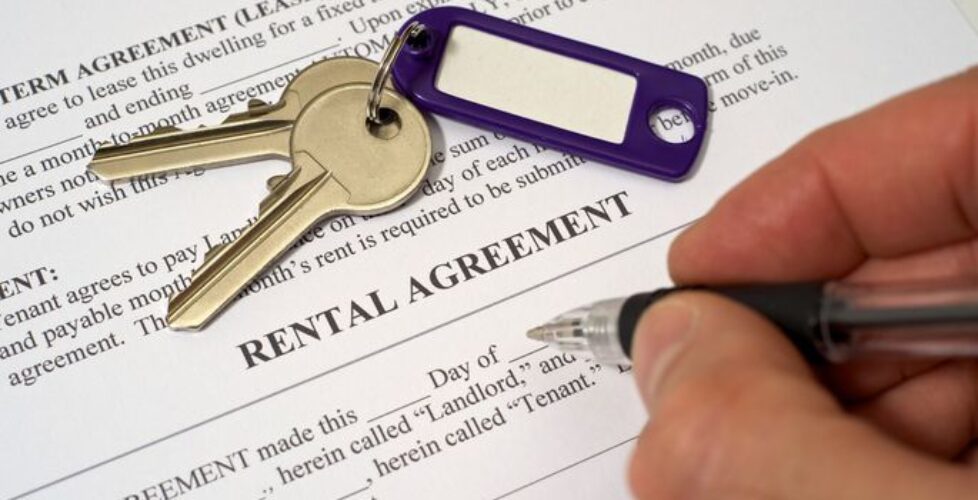 Renters know that filling out a rental application is an essential part of the process. The application allows you to express interest in a property while also providing the landlord or property manager with the bits of information they need to determine if you're qualified to rent the unit.
But certain blemishes on your record or past transgressions could hurt your chances of being able to score your ideal apartment or house, and cause the landlord to reject your application. To help you stay ahead of the curve and in the know, take a look at some of the most common—and unexpected—reasons your rental application can be denied.